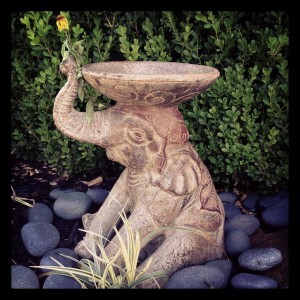 When I started Raw Silk Living one year ago today, I had in mind a vision that did not rest neatly under one label as a familiar practice or a proven paradigm, a vision that I could tell a story, one that, if I worked and if I prayed, would speak to the commonness inside all of us, moving love within us, igniting compassion among us, inspiring hope around us, reminding us that we walk by faith through the grace of God, who has created us as one.
If we can allow ourselves to return to the most natural state of mind, neither wishing to see with relentless optimism nor closing our eyes with fearful distrust, only seeking to welcome the ordinary beauty of the world, although transient and impermanent, whether in joy or in sorrow, we can experience each fleeting moment in ways that will endure, leaving an indelible and holy imprint on our hearts—something we might regard as gratitude, something that preserves a sacred unending love.
I can only say thank you today, for opening your hearts to me, for receiving my stories, and for embracing my words. Bowing to the spirit within you, I look forward to continuing this journey with you.
I am so happy you are here! Please do not miss future stories…be sure to sign up for our RSS feed. Let's be friends on Facebook too!