Baby #1 lives and breathes Spurs and basketball every single day.
Ready for Game 5! The Smallest Biggest Spurs Fan will be there!
Go Spurs Go!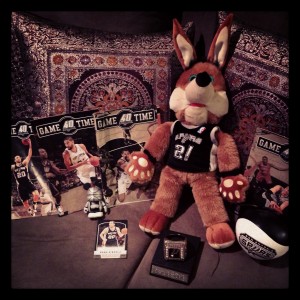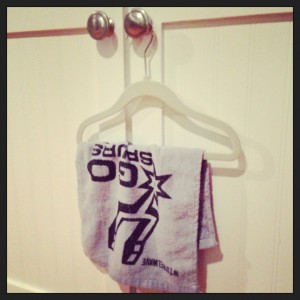 *Editor's Note: The original soundtrack to the video was the 'Morning After Dark' by Timbaland featuring Nelly Furtado and Soshy; however, we are required to use AudioSwap on YouTube to comply with copyright law.*
I am so happy you are here. Don't miss future stories! Be sure to sign up for our RSS feed. Let's be friends on Facebook too!