Did you know this year World Kindness Day is Tuesday, November 13? As parents, we can develop a sense of empathy in children by modeling kindness at home and sharing opportunities to help and give.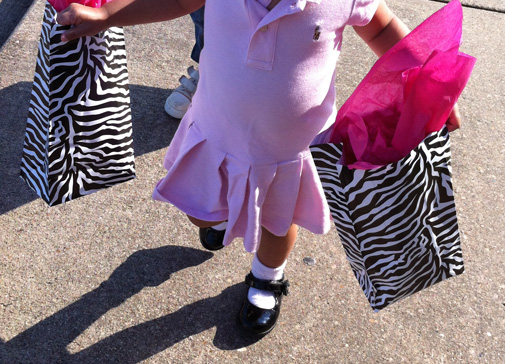 Beginning in the earliest years, help your children as they learn to understand their own emotions and begin to expand their awareness of the emotions of others. We all have a basic human need to be acknowledged, respected, and valued. We all have difficult times when we depend on the help and compassion of others.
Especially during the holiday season, your community abounds with family opportunities for sharing kindness. Volunteering with young children is not as difficult as it may seem. Finding appropriate activities is the key.
Try any avenue you can—search message boards, talk to friends, read blogs, check school and church calendars, and "Like" Facebook pages related to your city. To help narrow the search for volunteer activities appropriate for families with young children, consider the:
age and development of your children
talents and interests of yourself and your children
time of day and duration of the activity
logistics of parking, registration, and bathroom facilities
Here are some ideas to try:
Building bikes for children in need is a hands-on activity that makes giving tangible and fun.
Food drives enhance children's awareness and appreciation for simple necessities.
Adopt a family or child is a great way to personalize giving.
Visiting retirement and child care homes creates an opportunity to interact with others when sharing talents and gifts.
Creating gifts of gratitude for community helpers, such as fire stations, connects to a greater sense of community.
Toy, book, and pajama drives help children identify with the needs and happiness of others.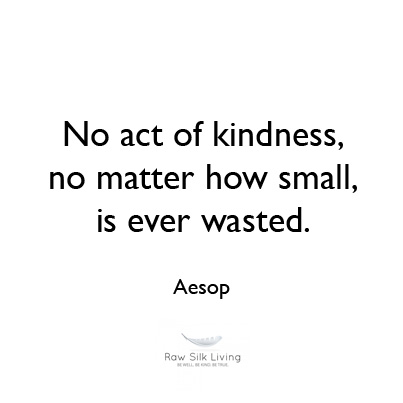 A special treat of volunteering with your children is the family time you enjoy together. Not only are you developing a consciousness within your child, but you are also creating family traditions and memories that last a lifetime.
Teaching children empathy is giving them a true secret of life. Please leave a Comment and tell us how you plan to celebrate World Kindness Day!